Looking for Egg Hunts, Bunny Events, Eggstravaganzas and more Easter fun in Toms River and the surrounding area? Look no further! We've got to 411 on all the Easter events happening around Toms River. New events added daily!
Looking for more family fun? SUBSCRIBE to our weekly newsletter and never miss out again!
Are we missing an event? Email melissaw@macaronikid.com and I'll get it added right away!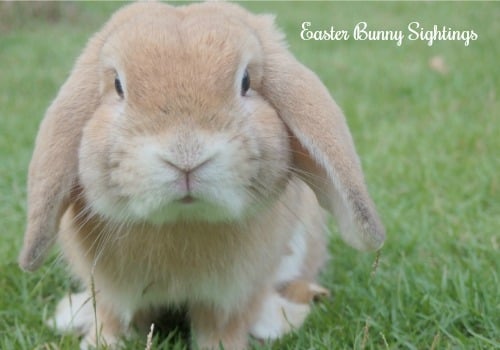 Visit the Easter Bunny at the Ocean County Mall from now until April 11th. As part of the Bunny Photo Experience, Kids will have the chance to visit with the Bunny and take home a treasured snapshot of the occasion.
Easter Bunny Sightings
April 4 Easter Bunny Hop @ Boscov's
April 11 Tea & Songs with The Easter Bunny & Friends @ Surflight Theater
Is your church or business holding an egg hunt or Easter event that is not listed?
Submit the event HERE!
Thank you!
In the event of poor weather please check with the venue to determine if the fun will happen or if it will be rescheduled for a rain date.