Sponsored by:

We know its early but we wanted to let our Toms River Macaroni Kid subscribers register for a chance for our first ever You've Been Elfed before anyone else. With the success of Halloween's You've Been Boo'd, we decided to keep the fun going with an extra shot of Christmas spirit this holiday season. Toms River Macaroni Kid will deliver 150 Elf Baskets to families in our area and we are hoping you will pay it forward! You can sign up now for a chance to received to be "Elfed" by TR Mac Kid here.
What are Elf Baskets?
Elf Baskets are fun Christmas treats that you surprise a neighbor with. The is no such thing as a Elf basket too big or too small. All that matters is the smile you will bring to someone's face.
How does it work?
The rules are simple. If you find you've been Elfed:
1. Enjoy your treats. Any ideas who surprised you?
2. Tape the We've Been Elfed sign on your front door or window so neighbors and friends know you were already Elfed.
3. Make 2 treat bags along with 2 copies of "You've Been Elfed" and "We've Been Elfed". (Printables to follow)
4. Very quietly and sneakily, deliver your Elf Baskets to 2 neighbors who haven't been Elfed yet.
The best part is you don't have to wait to be Elfed! You can print our Elf signs and work on your own treat bags starting December 1st.
PLUS you can enter to one of our 3 SUPER SIZED ELF BASKETS*. Simply post a photo of any Elf Basket you receive (it doesn't have to be from Mac Kid) on Facebook or Instagram with #TRMACKIDELFED to be entered for a chance to win one of these extra ELF Baskets full of goodies from our local business partners.
*Winners must be local and able to pick up prize in Island Heights. Winners will be notified by social media messenger on Dec 21st.
Thank you to another great sponsor for making this happen!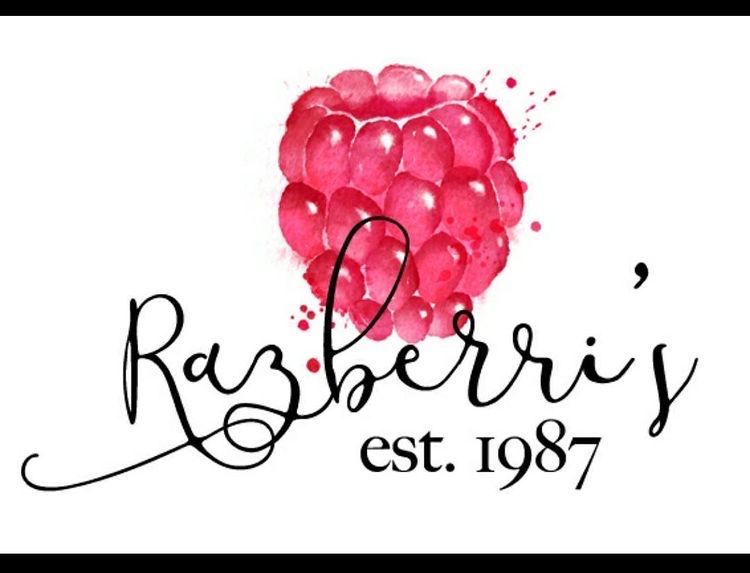 IF you are a local business that would like to take part in this great community event, email us at melissaw@macaronikid.com to find out how you can.