Sponsored by: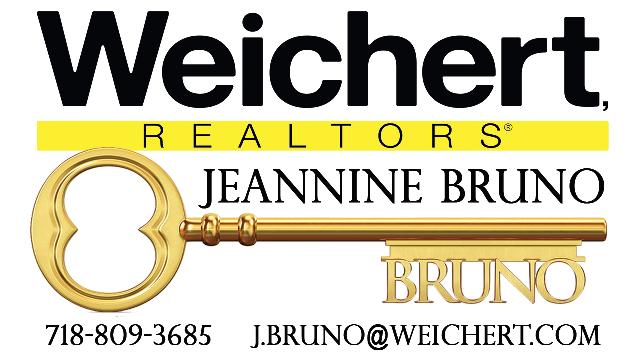 It's that time of year! Candy Cane time! Though our Candy Cane Hunts will look a little different this year, we will still be holding them (conditions permitting).
We will only be holding outdoor hunts this year. We ask that families bring their own blanket to socially distance themselves on lawn for craft, snack and story time. (Crafts and snack will be individually prepackaged.) Masks will be required during the hunt for candy canes. While families are sitting on blanket, no masks will be required. There will be an opportunity for pics with Santa - you will have the option to socially distance for photos. We will have a holiday themed 6 foot banner to place between Santa and the children. Events will only be 1 hour. We will be limiting attendance to between 20 and 25 children per event.
Join Toms River Macaroni Kid for an outdoor Christmas adventure.
First we will go on a Candy Cane Hunt where each child can find 15 candy canes.
Next will be snack & craft on your own blanket. Lastly, a visit from Santa - Santa will read a story, hand out a small gift for each child and there will be a chance to take photos with Santa.
*This will be a small event, with only 20-25 children participating at a session.
Purchase your tickets here.

Important Info:
* All children walking, participating in hunt, craft or Santa visit must have a ticket.
* Everyone in your party over the age of 2 must wear a mask during the hunt and whenever not seated.
* $15 per child
* These event last 60 minutes.
* Please arrive 10 minutes prior to start time to check in. Candy Cane Hunt will begin promptly when event starts.
* A CoVid screening will be emailed the morning of and will need to be completed to participate.
* Cancellations allowed no less than 48 hours before the event.
There are limited number of spots, so please submit payment immediately upon completing this form. Payment must be made within 24 hours to hold your spot. Once you complete the form and submit payment, you will receive a confirmation email within 24 hours. Confirmation email will include check-in instructions, where to park, etc. Payment can be made via Venmo (@Melissa-Wudzki) or PayPal (melissawudzki@gmail.com)
THANK YOU TO OUR SPONSORS FOR HELP MAKING THIS EVENT HAPPEN!
If you are looking to have some candy cane fun from the comfort of your own home, check out our Candy Cane My Yard.
**In the event of inclement weather, we will set a rain date. If you cannot attend the make-up date, a refund will be given.
**Due to the circumstances, we understand parents' level of comfort may change with as circumstances change. Cancellation will be allowed up to 48 hours before the event.
To be a sponsor for this great community event, email MelissaW@MacaroniKid.com